Bellevue is a vibrant cosmopolitan destination on the Washington State coast, packed with exciting attractions, activities, museums, entertainment and more.
Weekends last longer at Westin with great local attractions to discover. Find and experience the best-kept secrets near your hotel with a collection of local experiences curated especially for Westin guests.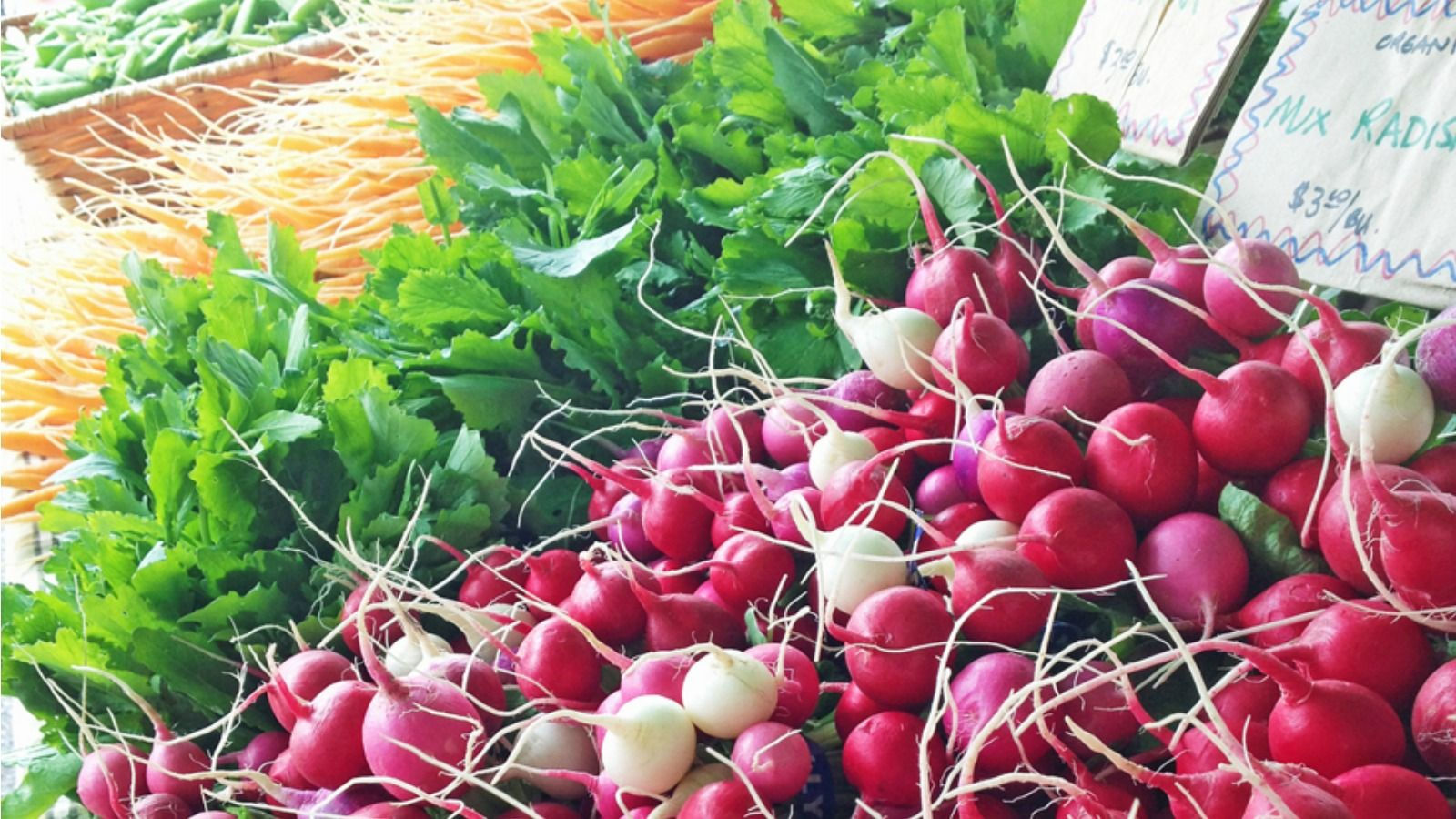 Bellevue Farmer's Market
Enjoy locally grown vegetables, flowers and so much more on Thursdays (opens for the summer on May 14, 2015) and Saturdays from June through November. Located across the street from The Westin Bellevue Hotel at the Bellevue Presbyterian Church. The seasonal market is open Thursdays from 3-7 pm and Saturdays from 10 am- 3pm.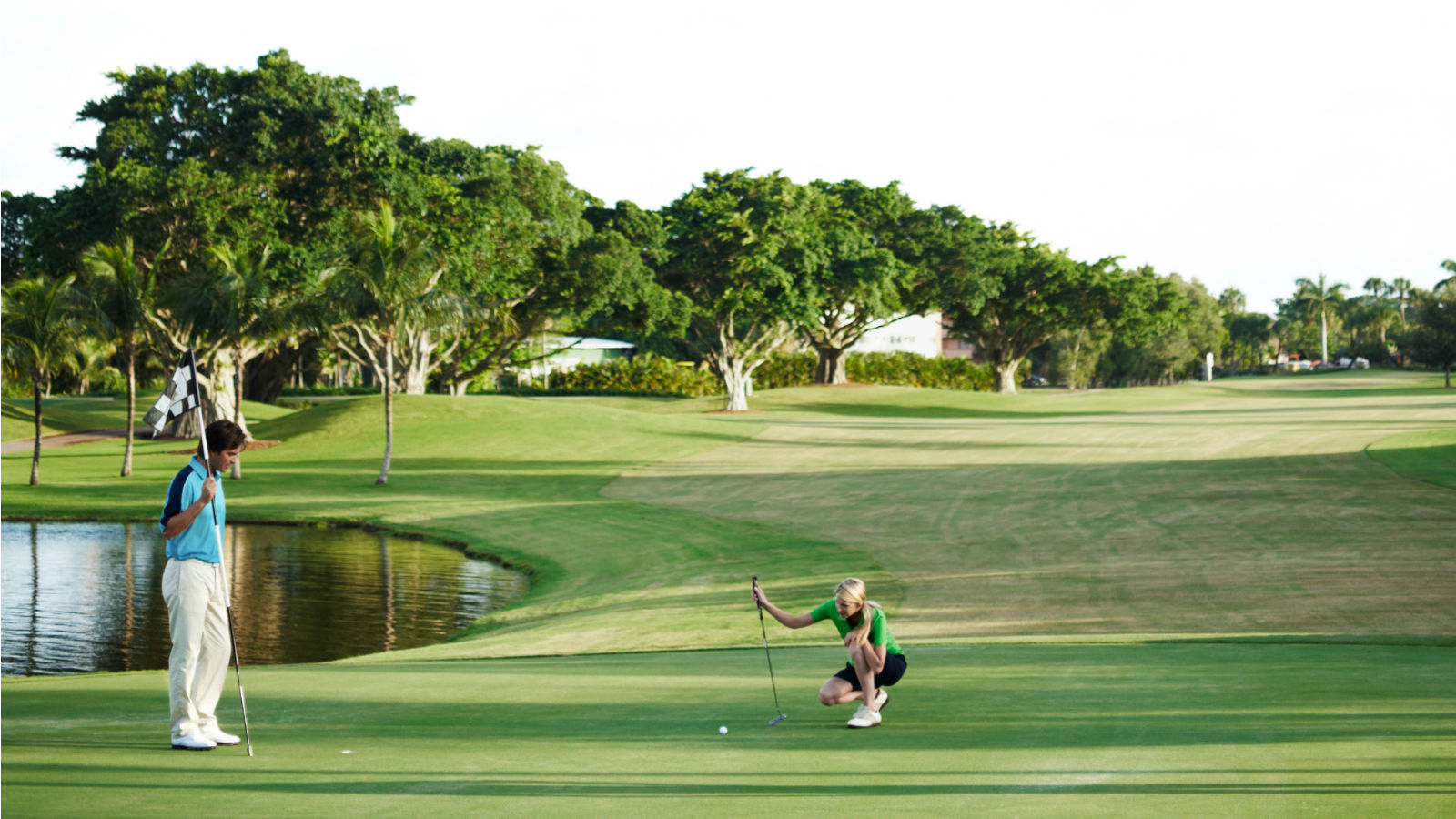 Bellevue Golf Course
Enjoy 18 holes of golf at the nearby Bellevue Golf Course. This 6,013 yard course is rated 68.4 with a slope of 117". On site golf pros offer instructions through a PGA teaching staff. The course also has practice greens and a driving range available for use. Learn more >>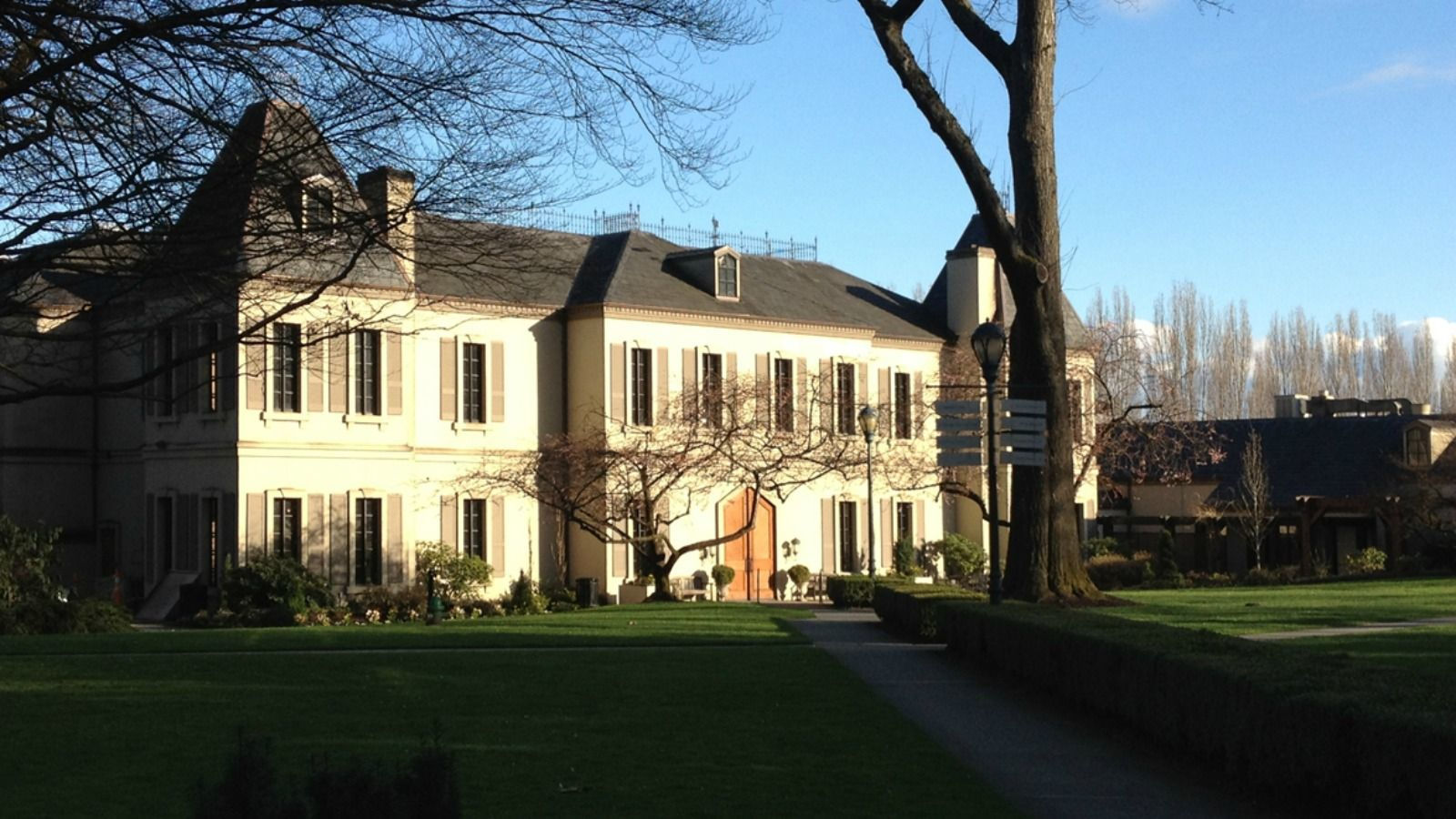 Woodinville Wineries
Recently named one of "America's 50 most amazing wine experiences" by Food & Wine magazine, this hidden wine country is just minutes from Bellevue. Boasting over 70 wineries, spend a day exploring the vineyards through tours and sipping and sampling your way through a variety of wineries. Learn more >>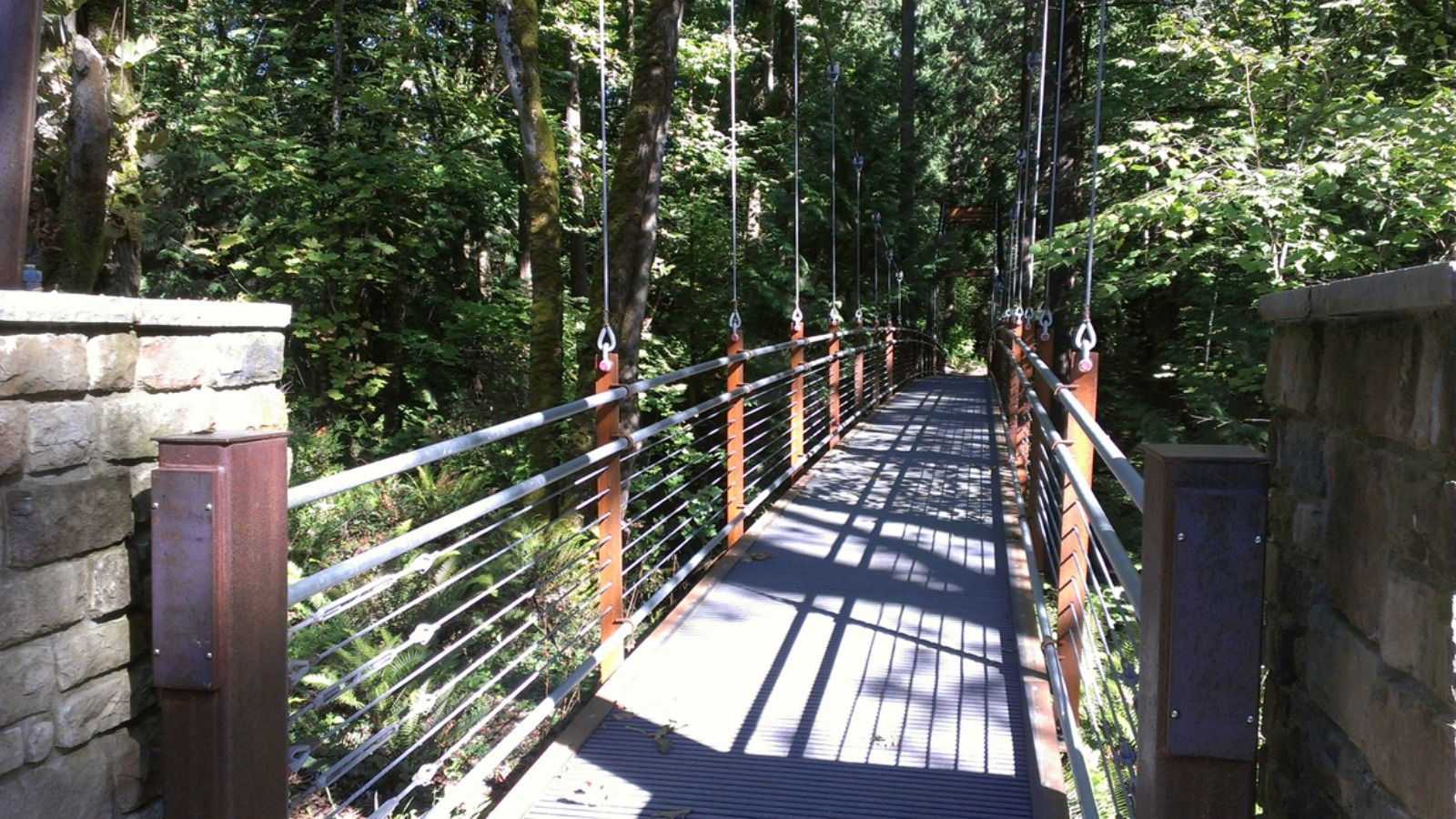 Bellevue Botanical Gardens
With over 53 acres of display gardens, woodlands, meadows and wetlands, Bellevue Botanical Gardens is fun thing to do in Bellevue for any outdoor enthusiast. During the winter enjoy the enormously popular Garden d'Lights festival which features over ½ million lights that transform the Bellevue Botanical Garden into a blossoming winter wonderland. Learn more >>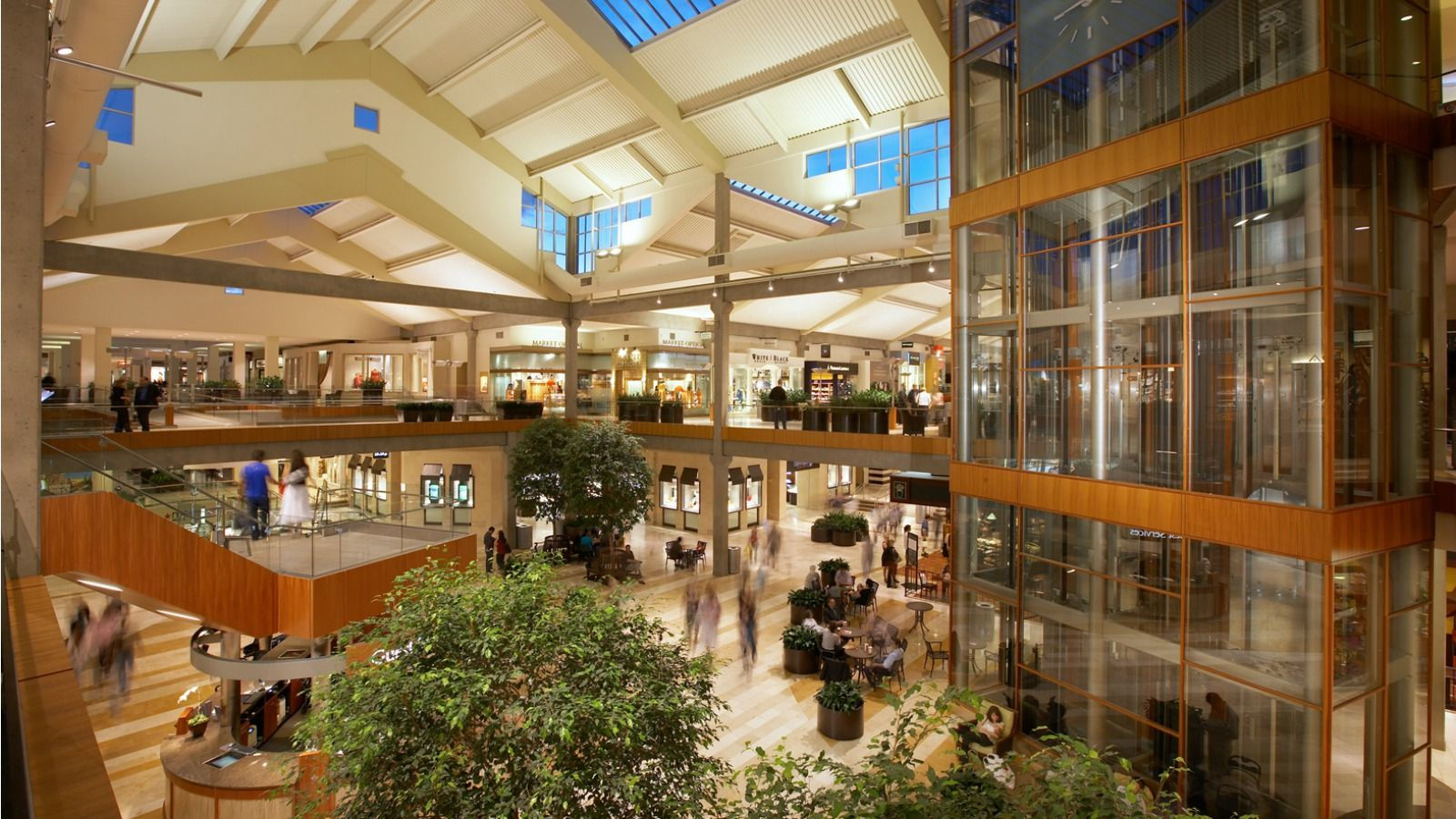 Bellevue Square
Bellevue square redefines the old saying "shop till you drop" with over 250 retailers in one location. As one of the most popular things to do in Bellevue, shopping at Bellevue Square is the Northwest's place to be for sensational shopping, an exciting array of restaurants and dynamic nightlife. Take advantage of our Westin Shopping deal to save on your shopping spree. Learn more >>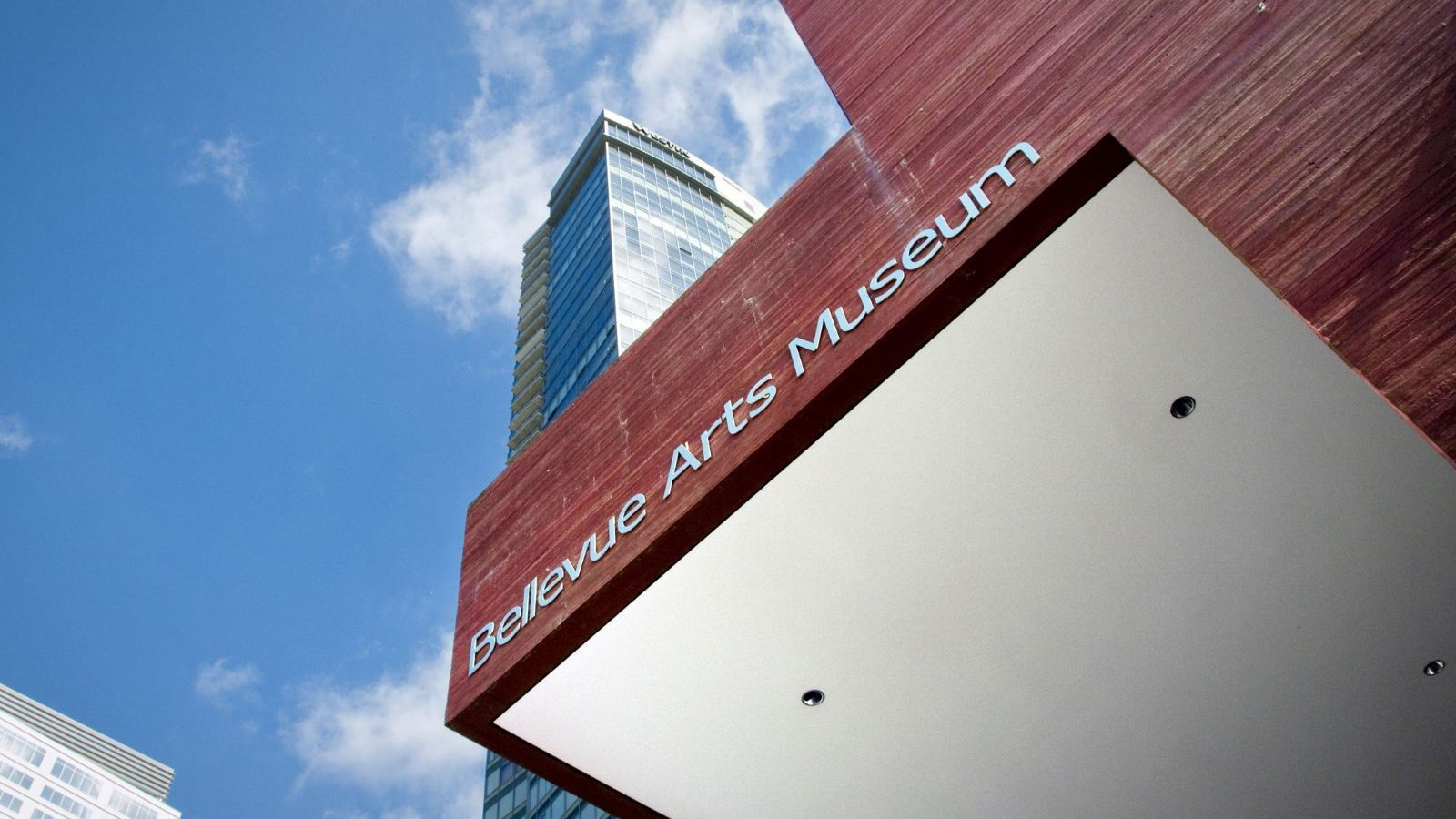 Bellevue Art Museum
Emerge yourself into the Bellevue art culture by visiting Bellevue Arts Museum. Comprised of work from around the world including local artist from the region the BAM is the perfect way to spend a rainy afternoon in Bellevue. Learn more >>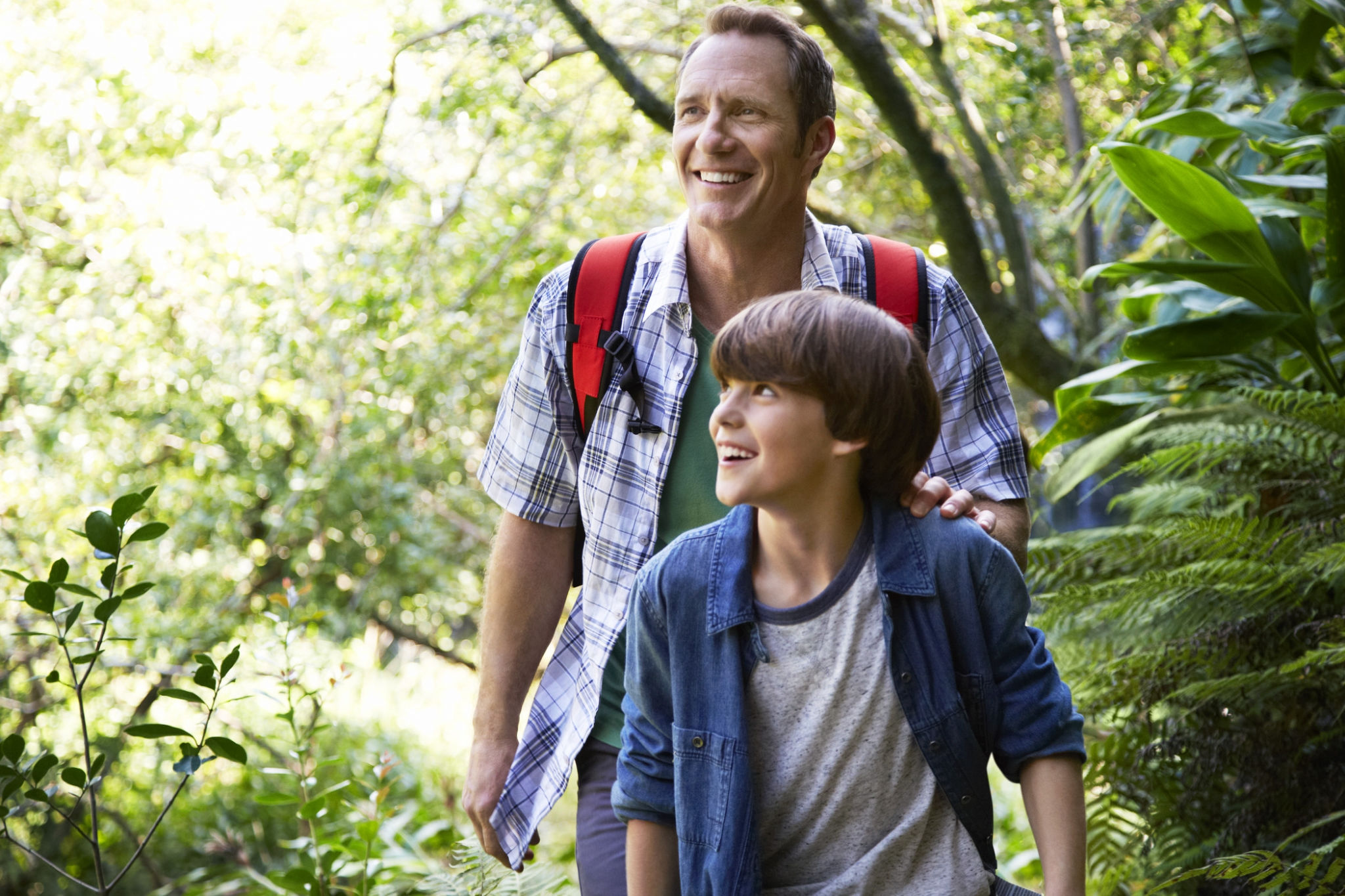 Kelsey Creek Park
Kelsey Creek Park is a fun place to take your kids. Two historic barns sit prominently on the crest of a hill, overlooking the shallow valleys to each side. Farm animals are out in the pastures or yards daily. Animals are available for viewing daily from 9 a.m. to 3:30 p.m., 365 days/year, including weekends and holidays. The park also features hiking and jogging trails, picnic areas, a playground suitable for the young ones, wetlands open grassy areas, creeks, wetlands and forests.
Newcastle Beach Park
Take a dip in Lake Washington or lay on the beach to soak up some Seattle sun at Newcastle Beach. With large flat open spaces, Newcastle Beach Park is the most popular beach park in the Bellevue Park system. It is everything a park should be with something for everyone to enjoy.