The Best of Bellevue Shopping
Discover Bellevue and Lincoln Square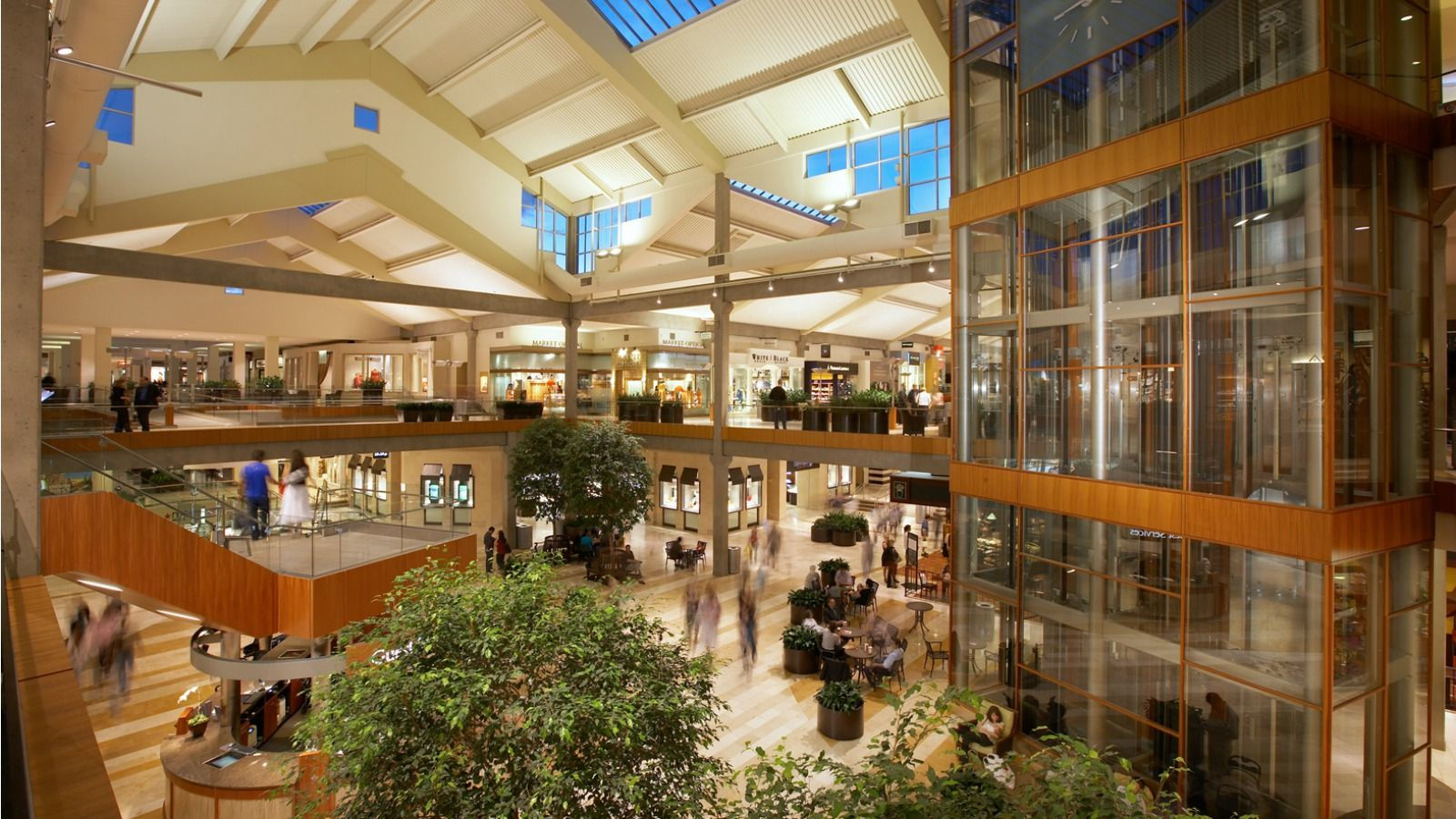 The Westin Bellevue provides the perfect location in the center of downtown Bellevue, connected to Bellevue Square via a Skybridge and adjacent to Lincoln Square. The Westin Bellevue is an integral component of Bellevue's newest community, Lincoln Square - a mixed-use hotel, luxury condominium, and retail project. This unique and stylish area offers upscale Bellevue shopping and entertainment and is directly across from Bellevue Square, one of the top shopping venues in the Seattle area. With over 200 retailers and 45 dining options to explore, Lincoln Square and Bellevue Square are sure to please.
Bellevue Place and Lincoln Square
With chef-inspired dining, a variety of retail experiences and a vibrant urban streetscape, Bellevue Place and Lincoln Square showcase the best of the Northwest.
Monday through Saturday - 9:30 am to 8:00 pm
Sunday - 12:00 noon to 5:00 pm
Bellevue Square
The heart of Bellevue Shopping, Bellevue Square boasts a wide variety of speciality retailers, as well as concierge services, valet parking, and a children's play area.

Monday through Saturday - 9:30 am to 9:30 pm
Sunday - 11:00 am to 7:00 pm
Bellevue Shopping Offers
Bellevue Shopping Offers
Shopping at the Bellevue Collection
Treat yourself and your family to Bellevue's best dining, shopping, and entertainment. Enjoy a gift certificate each night you stay that can be used toward purchases at the Bellevue Collection - located steps from the hotel. Your shopping experience includes:
One Bellevue Collection gift certificate per night you stay for use at Bellevue Square, Lincoln Square, and Bellevue Place featuring great restaurants and stores like Nordstrom, Apple, Macy's, Zara, Uniqlo and more!
Complimentary self-parking for Friday and Saturday night (self-parking for additional nights will be charged $25 per night)
Book here for our Bellevue Collection Package with a $50 gift certificate per night
Terms & Conditions
© 2017 Starwood Hotels & Resorts Worldwide, Inc