Downtown Westin Bellevue Hotel Directions & Parking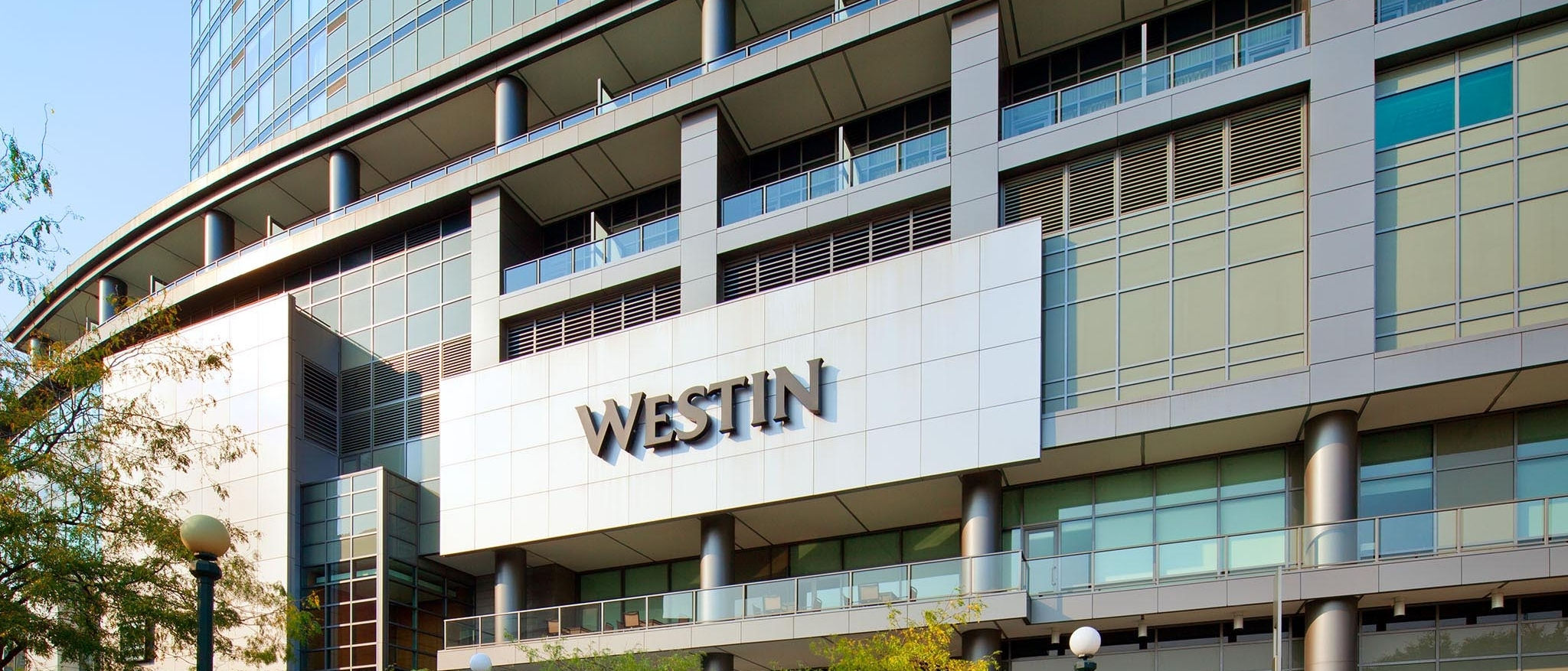 The Westin Bellevue is located at 600 Bellevue Way NE in Bellevue, WA 98004. Experience one of the newest and hippest hotels in Bellevue, Washington by using the form below to get directions to our hotel. For more information, call our hotel team directly at 425-638-1000.

Parking Options While You're With Us
Friday & Saturday nights: complimentary Self-Parking
Sunday-Thursday: $25 per night for Self-Parking
Overnight Valet Parking is $35 per night
Hourly parking is available for special events. The first 3 hours will be validated by The Westin Bellevue, with remaining hours being charged at the rate of $2 per hour.
Valet Parking is available at the front door of The Westin Bellevue Hotel. Should you choose Self-Parking, you will be directed to the Lincoln Square parking garage by the doorman. Please park on level P4 or P5 near the south elevators and take the elevator up to the hotel lobby. Directional signage is posted.
Covered, lit parking is directly connected to hotel via elevators and indoor walkways. This is not a hotel-owned parking facility although parking fees can be added to your hotel bill. Rates are subject to change.